About Tina Gunn
Tina M. Gunn
Mental Health Therapist serving Nebraska and South Dakota
About Tina Gunn's family:
Tina is married and has 2 children–a son and a daughter. Her husband is a computer programmer. Tina has been a therapist since 2011 when she found her true calling in mental health therapy. 
Firsthand experience:
Tina Gunn knows what it is like to have a special needs child. When her son was 4, he was diagnosed as autistic. She struggled with this–the word "Autism" rang in her head over and over. She could not say her son's name and Autism in the same sentence for over 6 months.
Tina will help you:
Growing up, Tina herself had speech and learning disabilities; other children teased and made fun of her. You would not know it today when you meet her.
Tina also understands adoption and attachment. She adopted her daughter from Korea in July 2002.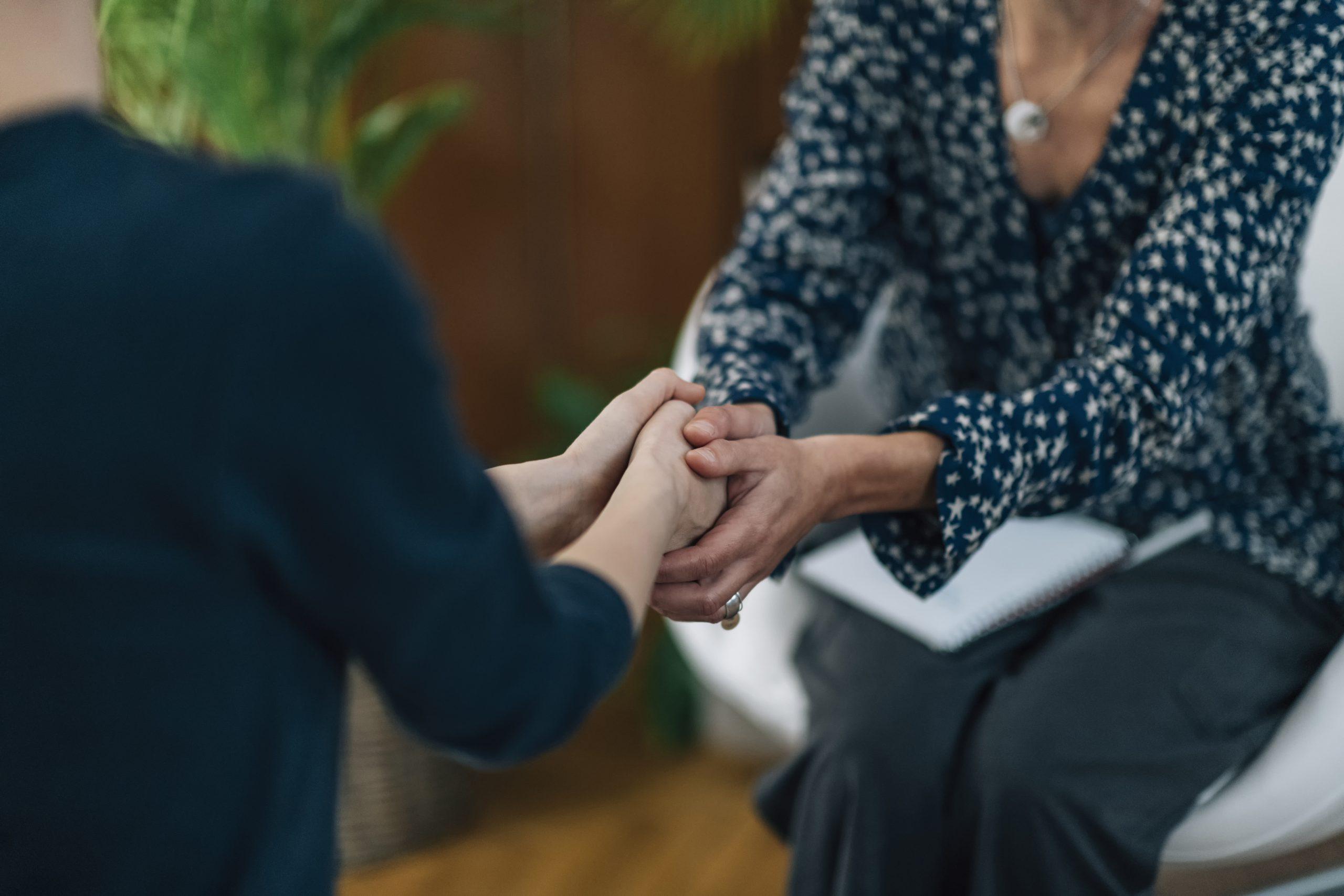 Trauma-Related Training
Tina started down her path in trauma education due to adopting a daughter from Korea. Learning about attachment, the loss associated with adoption and behaviors associated with adoption led Tina to many trauma informed courses.
In these courses she knew those affected by trauma was a population she wanted to work with. She knows the brain can be changed by therapy and clients can be taught skills, participate in therapy and make permanent, healthy and positive changes. Tina works with both adults and children to resolve how trauma impacts the brain and the resulting behaviors.
Tina has spent many years learning parenting skills that can be taught to help the child affected by trauma and make the whole household feel less anxious.
Autism-Related Training
Tina has taken over 200 continuing education hours educating herself on Autism and has read over 50 books on the topic.
Tina attends countless IEP's each year, advocating for her client's rights within the school system.
Tina's education on Autism began in 2004 when her son first starting showing signs of speech delays, sensory disorder, and spinning-type behavior. Like most parents, she went through the five stages of grief–denial was a major one.
Tina spent countless hours with her son at therapy appointments, occupational therapy, speech therapy and other doctors appointments. Tina had to learn to parent differently, play differently and just be present differently.
The experience Tina brings is both clinical and personal, making her compassionate and empowering to her clients.
Specialties:
Tina has taken additional specialty courses to aid in her mental health therapy practice.
Trust Based Relational Interventions (TBRI) TCU – Institute of Child Development
A Systematic Approach to Complex Developmental Trauma that trains caregivers to provide effective support and treatment for at-risk children. 10 weeks online – 40 hours in person – 27.75 CEUs
Healing the Wounds of Attachment and Rebuilding Self: An Advanced EMDR Therapy Clinical Course
Two-day workshop. 14 hours – 12 NBCC-CEUs, 12 EMDRIA credits
EMDR
2013 – Eye Movement Desensitization Reprocessing – The goal is to reduce the effects of traumatic memories and replace them with positive coping skills. 48 plus hours training plus consultations.
Empower to Connect – Healing and Hope
Helping parents have a holistic understanding of their child's needs and development while empowering them with the tools and strategies to effectively meet those needs, build trust, and help their child heal and grow. 10 hours, 8.5 CEUs
A Step Further
(Right Turn) – 2011 – A model for improving family relationships through support and intervention after trauma and loss.
Hypnosis
2018-Present: 32+ hours in continuing education
Certified Clinical Trauma Professional (CCTP)
Knowledge and education to determine most appropriate course of treatment for those affected by PTSD, Combat Fatigue, Rape and sexual abuse, Family history trauma, and other forms other trauma. 10 Weeks – 9 CEUs
Attended – Association for Training on Trauma and Attachment in Children (ATTACh)
In 2011 and 2015, totaling 40 hours in specialized education on providing healthy attachment and healing from trauma. 19 CEUs in 2015
CBITS
Cognitive Behavioral Intervention for Trauma in Schools – 2015 – 18 hours – 14 CEUs
Dr. Bessel van der Kolk's Intensive Trauma Treatment Course
Proven approaches for treating trauma. Helping clients reclaim their voice, body, and lives. 18 hours in 2016
EFRB
13+ hours in continuing education
Courses Taught:
Tina has also been a Adjunct Professor at Bellevue University in Bellevue, NE instructing the following courses.
Assessment 540
This course explores the history, development, and effective use of various types of assessment tools for evaluation and diagnosis purposes within a variety of professional counseling settings and applications. Students explore the ethical use and interpretation of standardized and non-standardized assessment tools including conducting behavioral observations, clinical interviewing, mental status examinations, symptom inventories, suicidal assessments, and personality assessments. Students further examine various factors influencing the use of assessment tools with multicultural and diverse populations.
Couples and Family Counseling 650
This course introduces students to a broad range of theoretical approaches and interventions in the field of couples and family counseling with an emphasis on the systemic and relational components commonly associated in working with couples and families. The impact of societal changes, trauma, and mental health disorders on the family system will be studied. Theories and models of couple and family resilience, as well as the promotion of wellness over the family life span, will be introduced. Knowledge of how to effectively counsel couples and families, including problem identification, treatment planning, intervention, family wellness education, and relapse prevention will be emphasized.
Human Development Through the Lifespan 520
This course surveys theories, scholarship, and research on human development throughout the lifespan. Students examine biological, neurological, cognitive, emotional, and social-cultural factors influencing individual development within a multicultural framework. The reciprocal influences of crises; transitions; normal and abnormal development; psychopathology; and familial and community relationships are addressed. Particular attention on the application of these concepts to the work of professional counselors is explored.