Nebraska and South Dakota Mental Health Services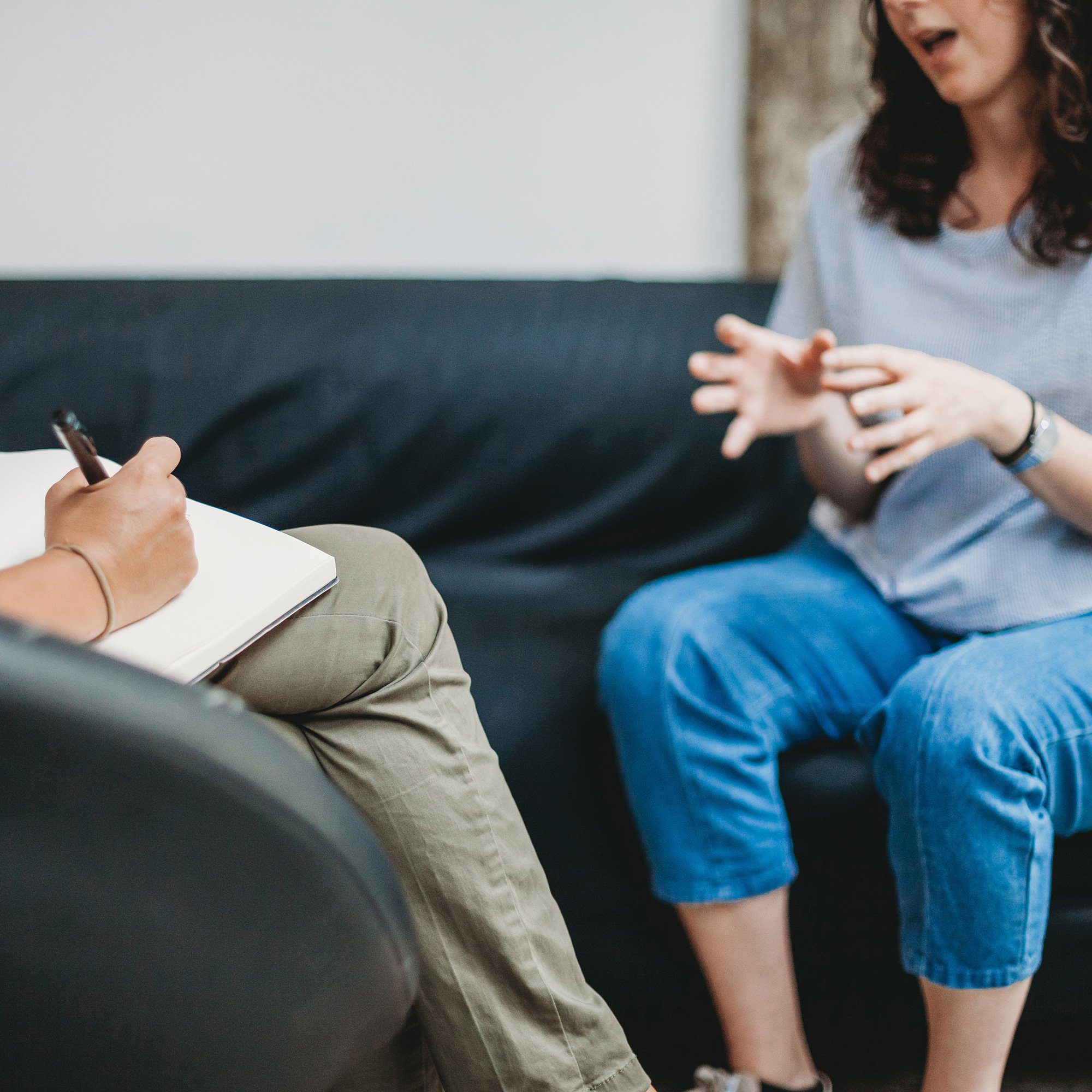 Mental Health Services Offered in South Dakota and Nebraska
Some of the services Tina Gunn offers in Nebraska and South Dakota include:
Body-Focused Repetitive Behaviors (BFRB)
Youth Support for families dealing with school systems
Expert or Witness Testimony. If asked to appear in court, my hourly rate is $150/hour. This will also include case preparation and drive time.
Adult Services
We all can get stuck in life's events. Doors all seem to be closed, and sometimes we don't have the right keys to open them.
Do you need help opening up and talking? I am able to assist you. I can be here for you and your loved ones. I also work with childhood trauma, parenting issues, anxiety, and depression.
My style of counseling is looking at the choices we make and the thought process we go through. What stops us from moving on? What makes us do the same thing over and over hoping for a different result?
It seems our expectations are always on the rise, and it can be hard to keep up. Life can get complicated. Call and let's set up a free consultation.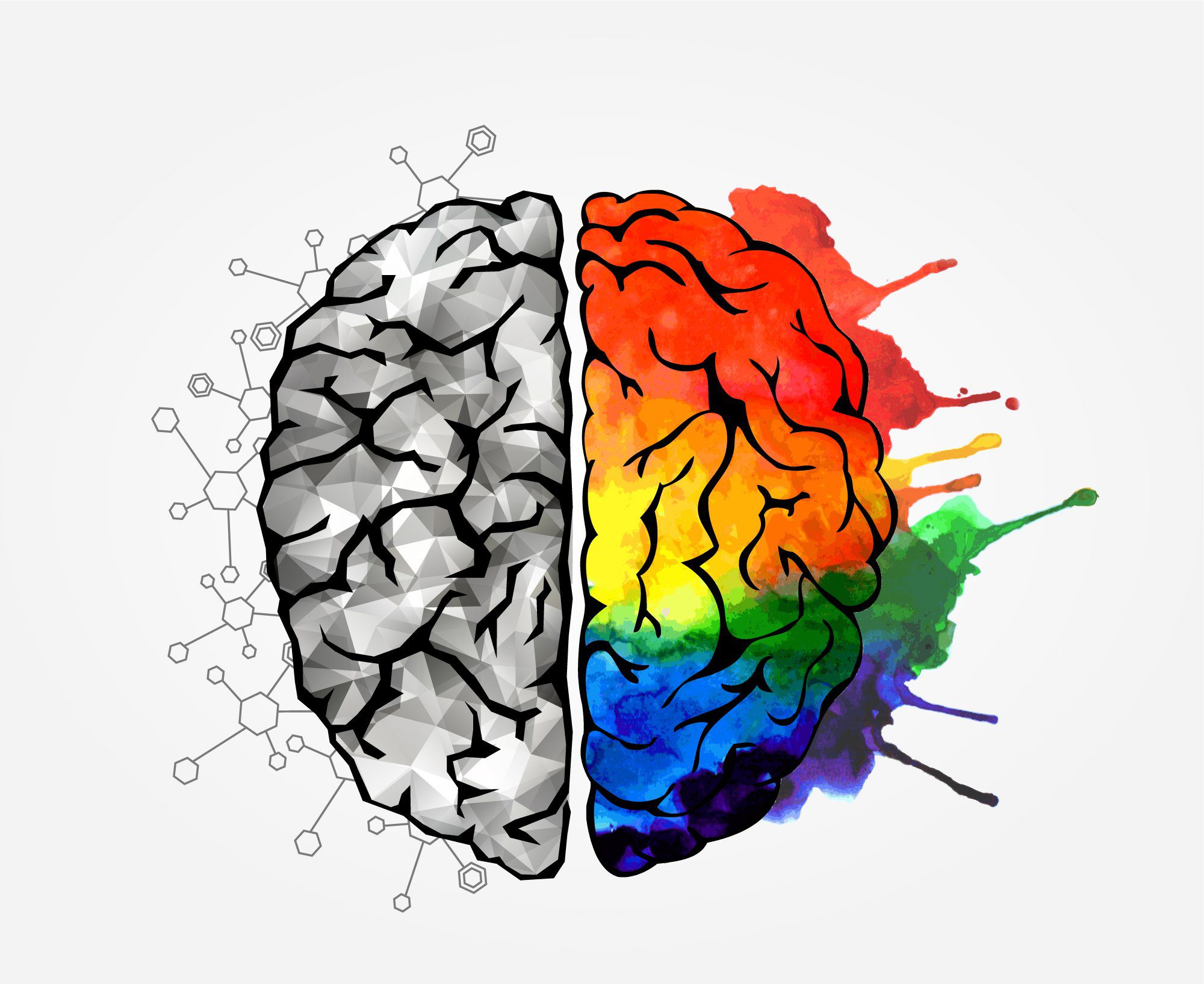 EMDR
When a disturbing event occurs, it can get locked in the brain with the original picture, sounds, thoughts, feelings, and body sensations. EMDR (Eye Movement Desensitization Processing) stimulates the brain and allows it to process the experiences.
When you sleep at night, during REM sleep – your brain is processing the information from the day. Allowing you to remember what happened, both good and bad. Those eye movements assist in the processing. Reprocessing material using eye movements may help to reprocess the past material.
Your brain does the healing while you remain in control.
The way I like to explain it is – have you ever reacted quickly inappropriately to someone or some situation? This could be a memory that is stored and needs to be processed.
EMDR was first developed in 1987, and I have been practicing it since 2011. EMDR allows me to help put you in control of your past so that you can open new doors to the future.
BFRB
Do people tease you or call you "OCD"? I have experience in treating the following:
Knuckle and joint cracking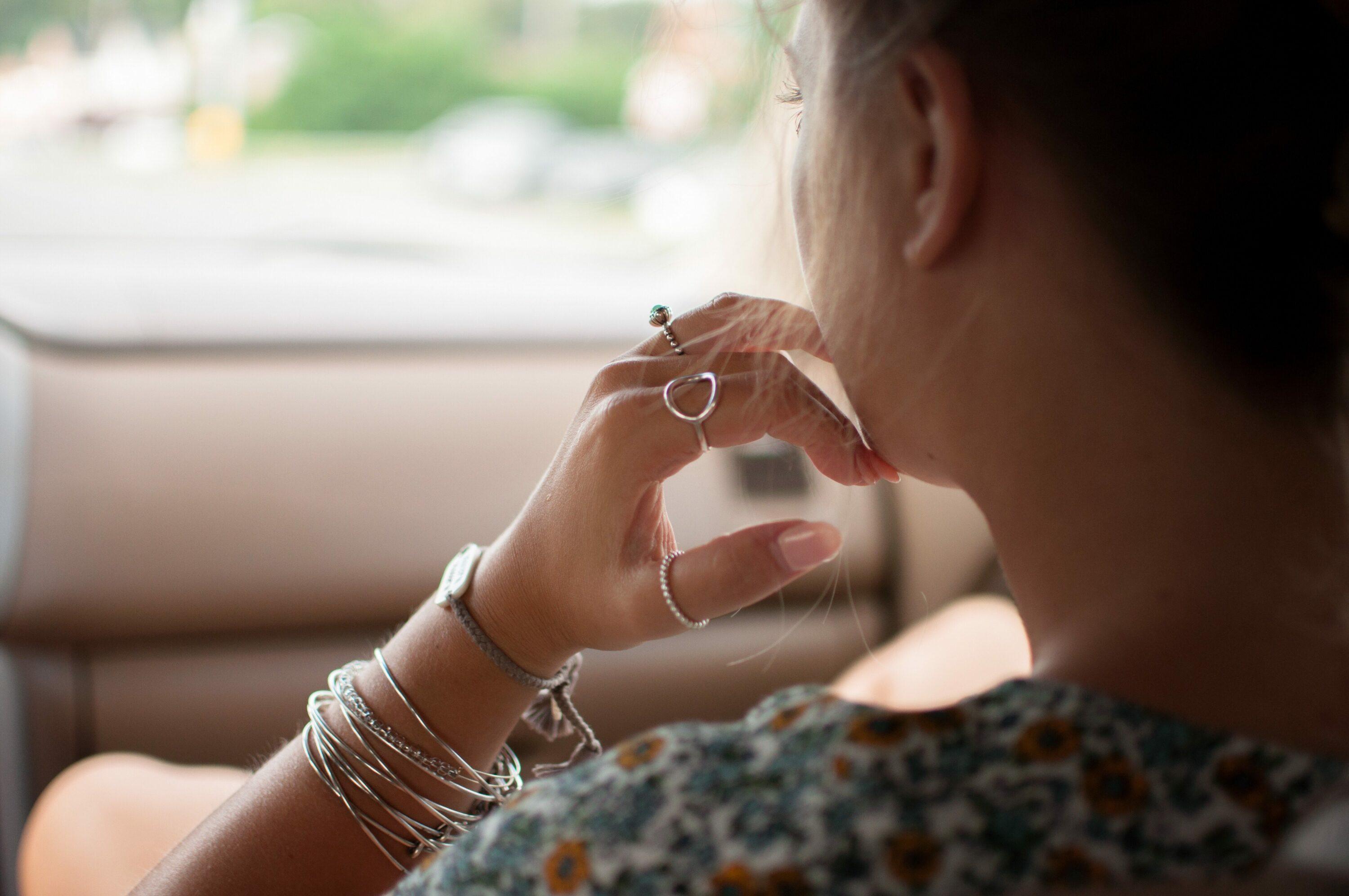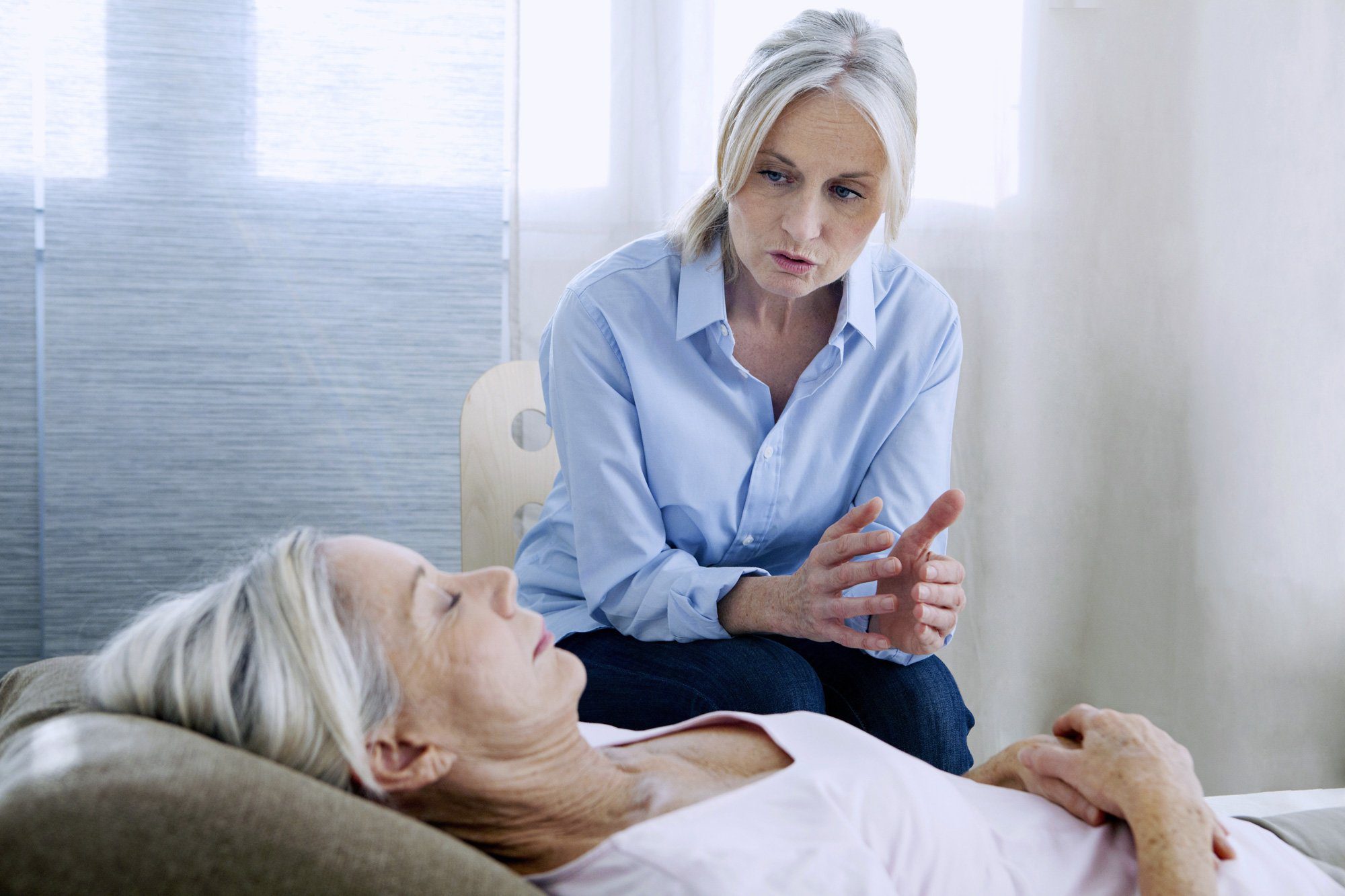 Hypnosis
Hypnosis is a treatment option that can assist you in coping with a variety of conditions.
Hypnosis is unique in that I, as one who is trained in hypnosis, cannot make you do something you don't want to do. While in a hypnotic state, your body will not let you do something that you are not willing or cannot possibly do.
The purpose of hypnosis, then, is to allow your body to be a deep state of relaxation where I can help you self-regulate your issues so you have less stressful experiences and a better well-being.
Phobias
Germs, flying, dogs, bugs, needles…if you have an overactive fear of something that consumes your life, I can help.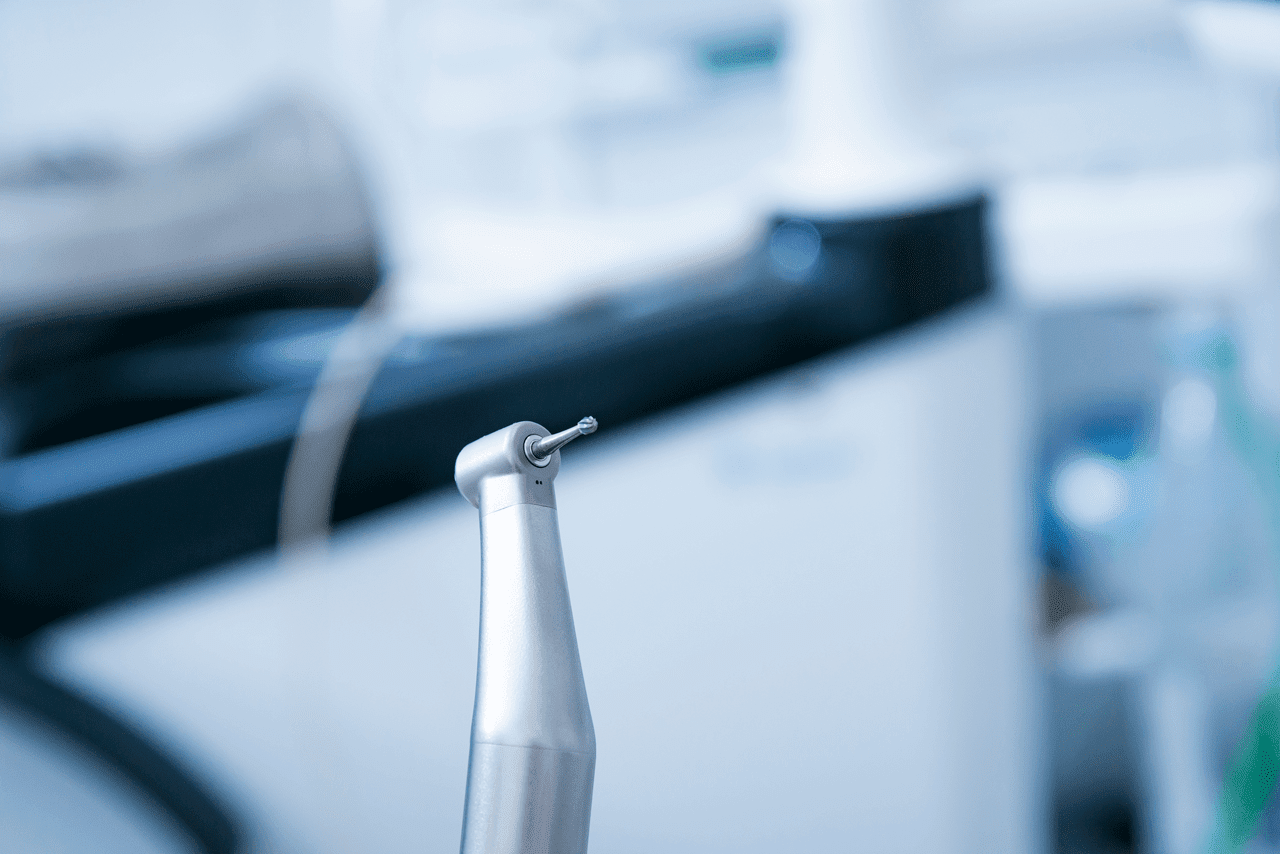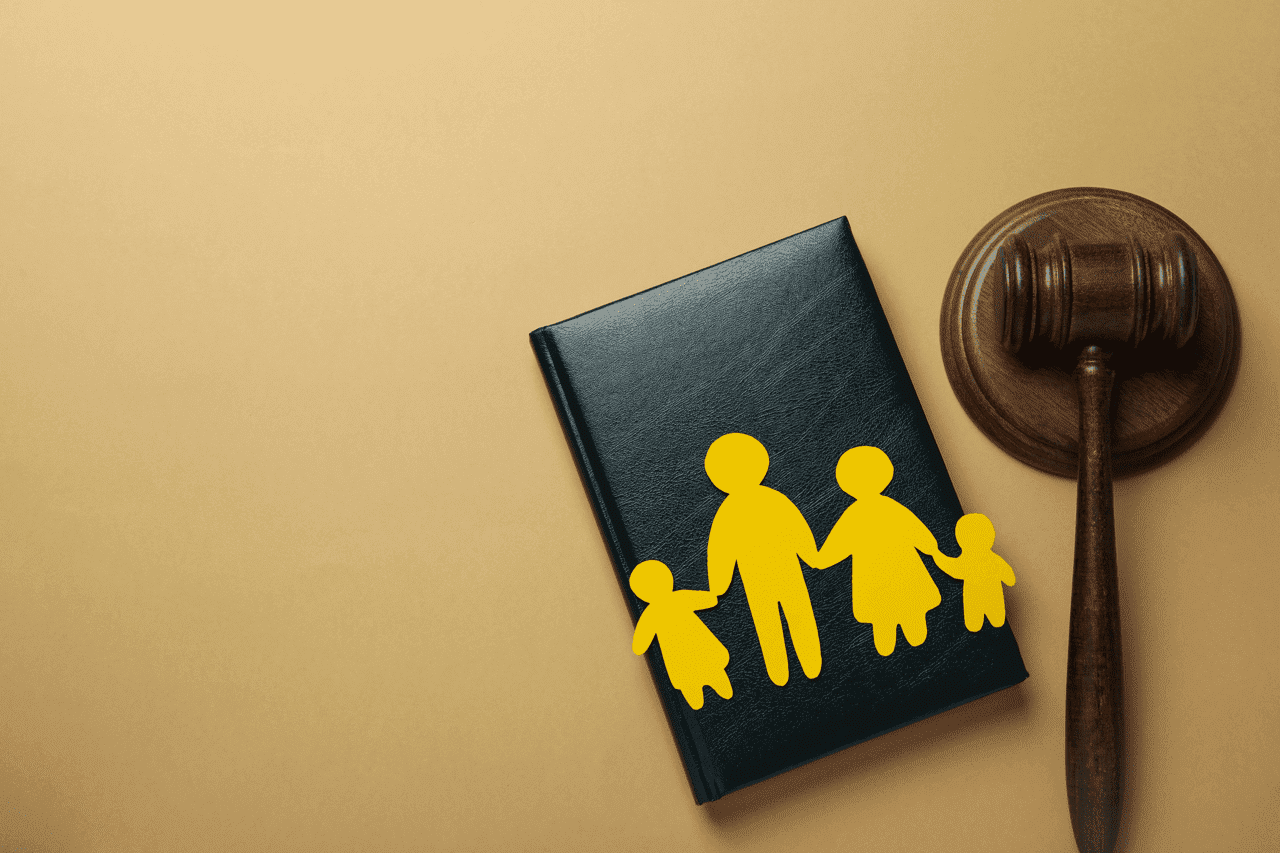 Attend IEP meetings with families to assist in the process
Thoroughly explain school psychological testing to parents and assist in a course of action
Provide support for behavioral, medical, and educational needs
Work with children individually to ensure their voices are heard in the IEP process
Provide one-on-one therapy
Assist in navigating the legal process and legal rights involving children
Educating both youth and family to ensure active participation
Can act as a liaison between families, youth and the school
Life Coaching
I am a certified life coach who provides the following services: